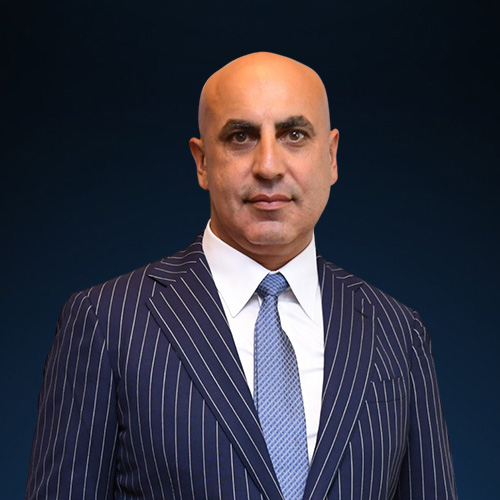 As a father and as a businessman, I believe that most of our time and efforts should be directed towards creating a sustainable impact, which sometimes will bear fruit in the future, and sometimes in the very distant future.
I founded the investment group in 2007, and since then, I have been managing it. Every day I feel the joy and the satisfaction of its growth, excited with every new aspect and new project (in Georgia and other countries in the world) that our group examines or is already involved in.
Over the years we have invested in various companies, which currently employ over 1,000 employees worldwide, run by top-notch partners and executives. These companies are supported by strong, stable, professional, and financial management, which helps them establish a solid business platform, penetrate new markets, devise smart strategies and maximize profits over time.
The group's set of activities in Israel and abroad include real estate investments and development, hospitality, e-commerce, green energy, high-tech, education, agriculture and industry.
The group in my leadership is committed to great service, excellence and quality while putting the customer at the center of our focus.
The combination of personal professionalism, empowering partnerships and long-term goals creates an ambitious business vision, which contributes to the success of everyone involved.